In broadcast, you never want to "go dark", but our new feature is an exception. With the latest release of Dejero Control, you can apply the new dark theme feature.
Dark theme has many benefits including:
Improved readability of text
Better contrast
Less blue light
Reduced eye fatigue
Ready for dark theme?
In Control, click your user profile icon.
In the dark theme section, click On.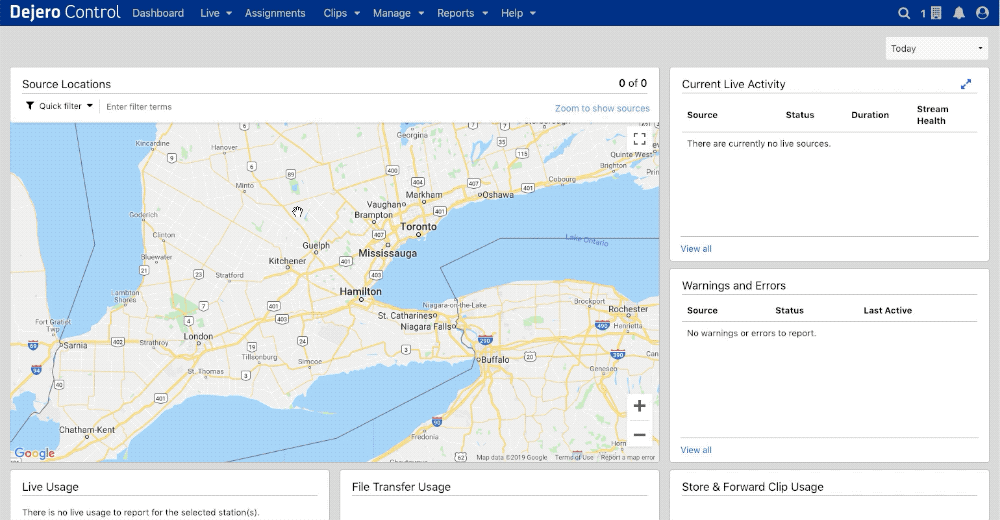 Once enabled, Control will now appear in dark theme. Your preference will be saved so subsequent views of Control will also appear in the dark theme. This feature is user based, so each user can choose their preference.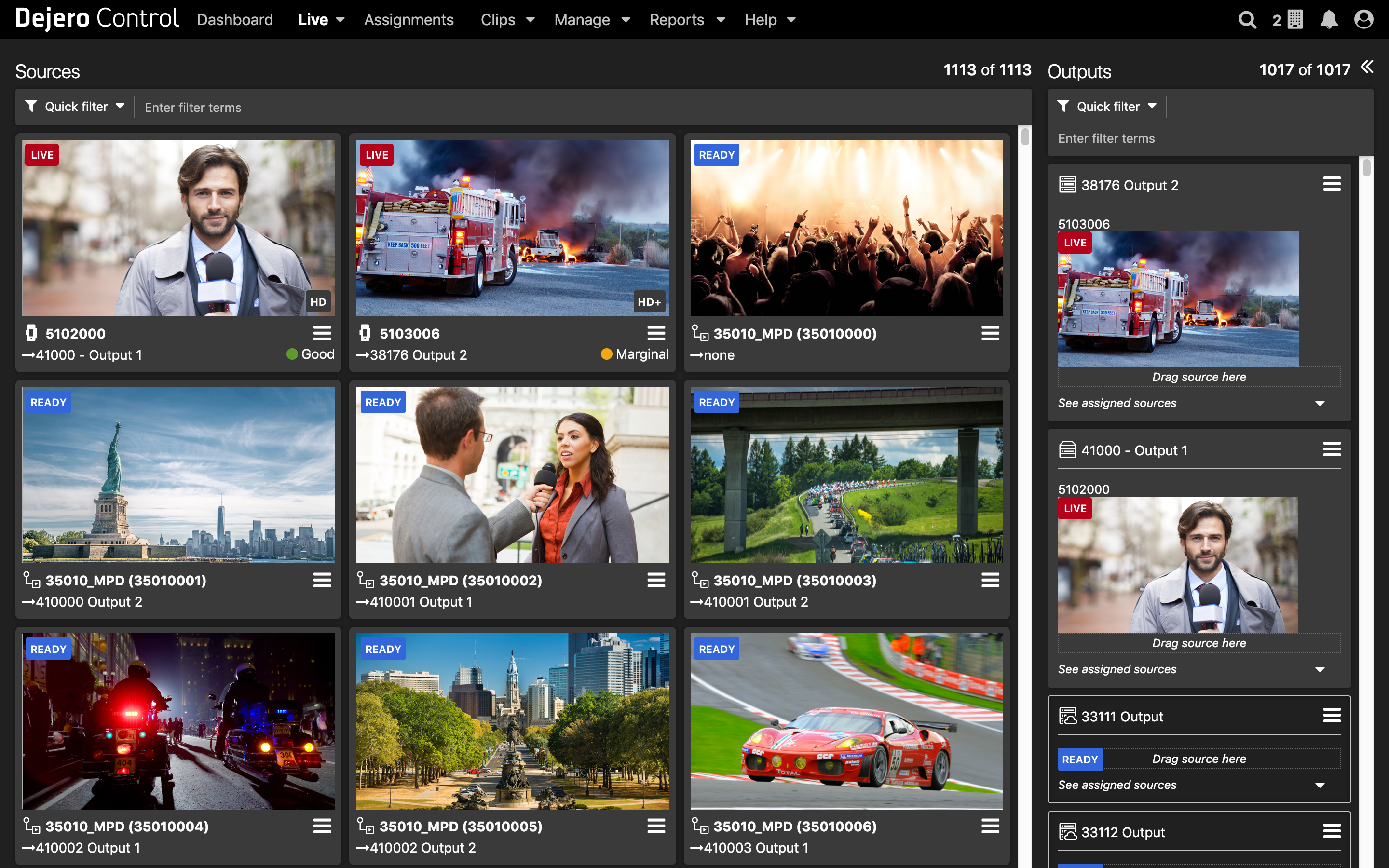 Try dark theme today!