As we reflect back on 2018, what a year it has been! A monumental celebration for Dejero as we celebrated our 10th anniversary, and we couldn't think of a better way to end the year than to reminisce our top ten moments we've shared with you over the last decade.
#10: Unprecedented live coverage of the Winter Games torch relay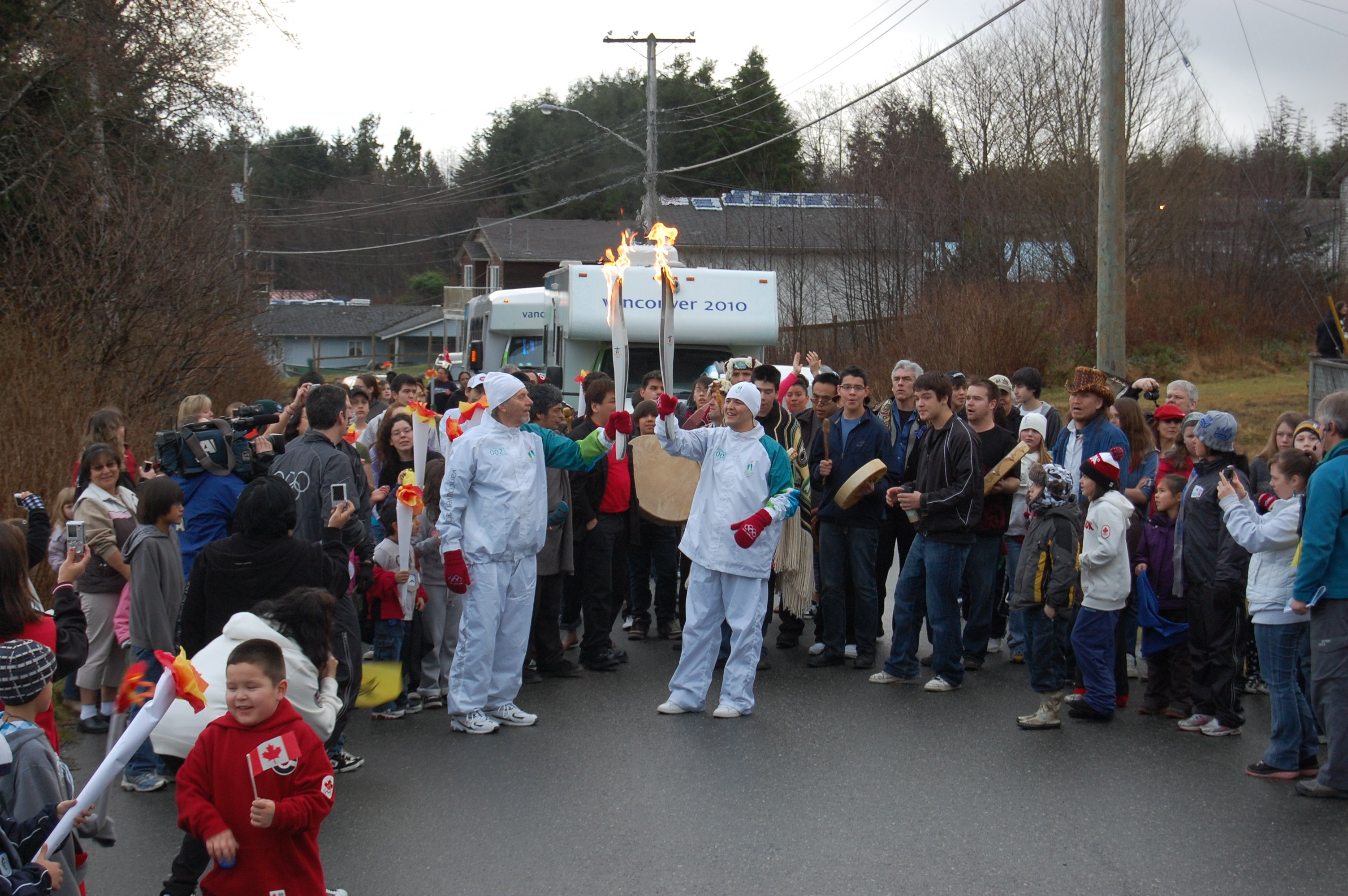 Dejero has been instrumental in paving the way for many broadcast firsts, including the first live coverage of a torch relay for the Vancouver 2010 Olympic Games. Dejero delivered unprecedented live coverage following the torch as it travelled 45,000 km across Canada.
#9: Mobile App disrupts broadcasting on-the-go
In 2012 Dejero changed how breaking news was broadcast on-the-go. The launch of Mobile App gave broadcasters the ability to maximize content by transforming everyone in the organization into a field reporter. Using just their iPhone or iPad they were now able to transmit live, high-quality video from wherever they are.

#8: Live from 92 English football clubs in one day
Another first—made possible by the launch of Mobile App—enabled the 2013 Sky Sports live broadcast from all 92 English Football Clubs in a single day. Using revolutionary wireless technology, Dejero blended multiple cellular connections and provided enough bandwidth to deliver high-quality live broadcast content, at significantly less expense and complexity of traditional video transport technology.

#7: Cloud management, monitoring, and reporting of IP video
The 2015 launch of Dejero Control, a cloud-based management system that gives you the power and flexibility to centrally manage your Dejero equipment from a web browser, enabled remote access and control of transmitters from anywhere in the world! Since its launch, Control has continued to evolve—the latest features include automated and customizable metadata, expanded device sharing, and workflow automation.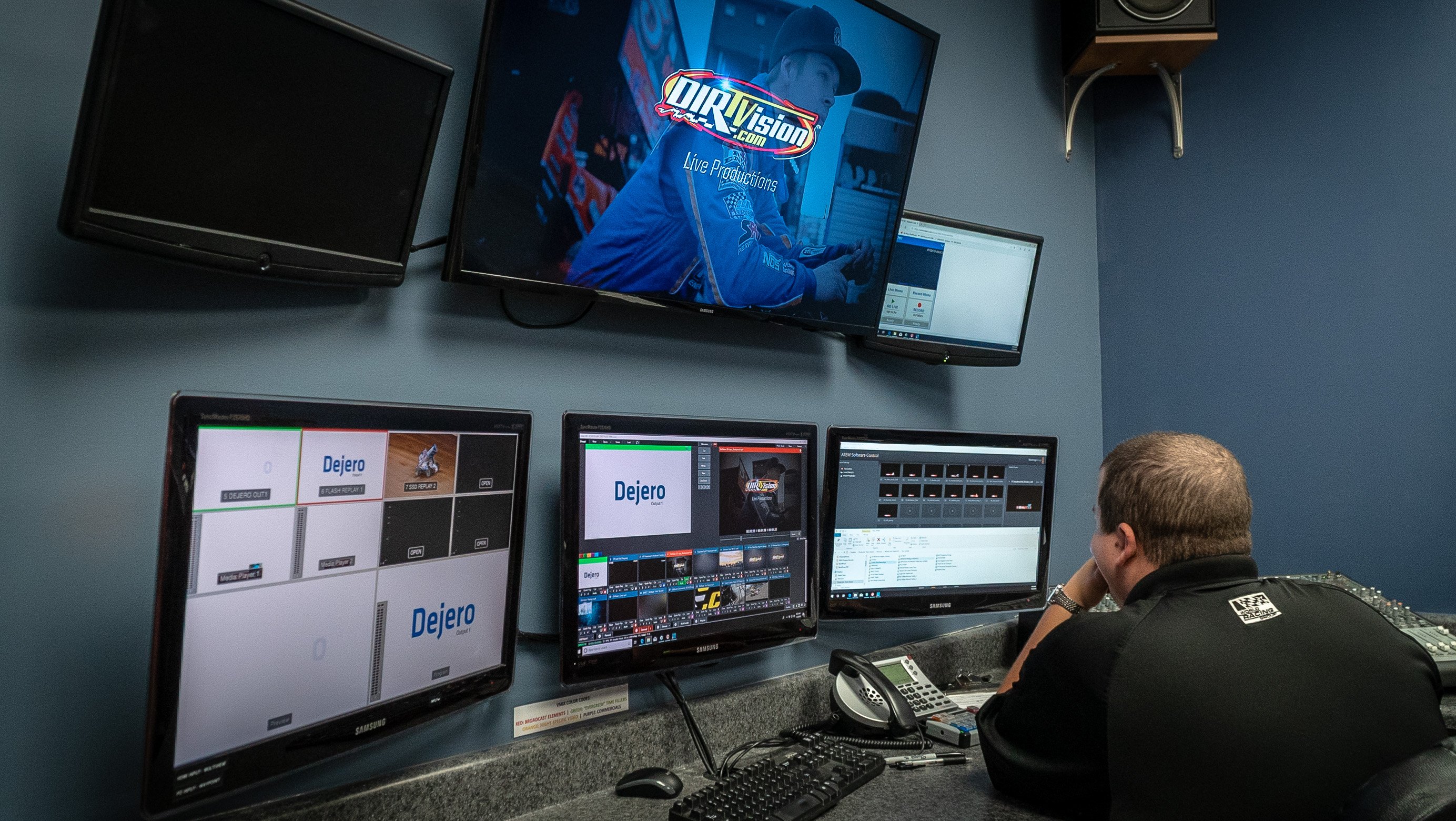 #6: Mobile video contribution with reliable network blending
Designed for mobile video contribution professionals who require agility and versatility, the 2015 launch of the Dejero EnGo enabled reliable delivery of high-quality video with extremely low latency—even in challenging network conditions. Continuing to meet the demands of customers and provide the best live coverage, the latest HEVC capable EnGo now supports up to 20 Mb/s bitrate for live transmissions and 1080p 50/60.

#5: Reliable Internet connectivity on location
In 2016, Dejero GateWay improved productivity in the field by providing access to reliable Internet connectivity on location. The secure connectivity of GateWay enabled MAM system access, return video, VoIP communication, and a whole new range of workflow efficiencies.

#4: Award winning connectivity service
Providing enhanced reliability in situations where cellular networks are congested or cellular coverage is limited, Dejero CellSat launched in 2017. CellSat intelligently blends cellular connectivity from multiple mobile network carriers with Intelsat's Ku-band IP satellite connectivity to provide the necessary bandwidth on demand to deliver exceptional picture quality and greater reliability while on location. Since its launch, Cellsat has won multiple awards including the 2017 TV Technology Product Innovation Award, 2018 BaM Award, 2018 TV Technology NAB Best of Show Award, 2018 Digital Video NAB Best of Show Award, 2018 CSI Award, and 2018 Digital Media World Award.

#3: Royally connected
Using Dejero CellSat, Canadian broadcasters were able to confidently stream the high-profile Royal Wedding of Prince Harry and Meghan Markle from the remote and congested Windsor Castle to their viewers. A vehicle equipped with a satellite antenna was not an option for this event, given the constraints of the Windsor location. With the ability to use a portable fly-away antenna, the CellSat solution demonstrated its versatility and seamless network blending to deliver high-quality live video coverage to over 3 million viewers.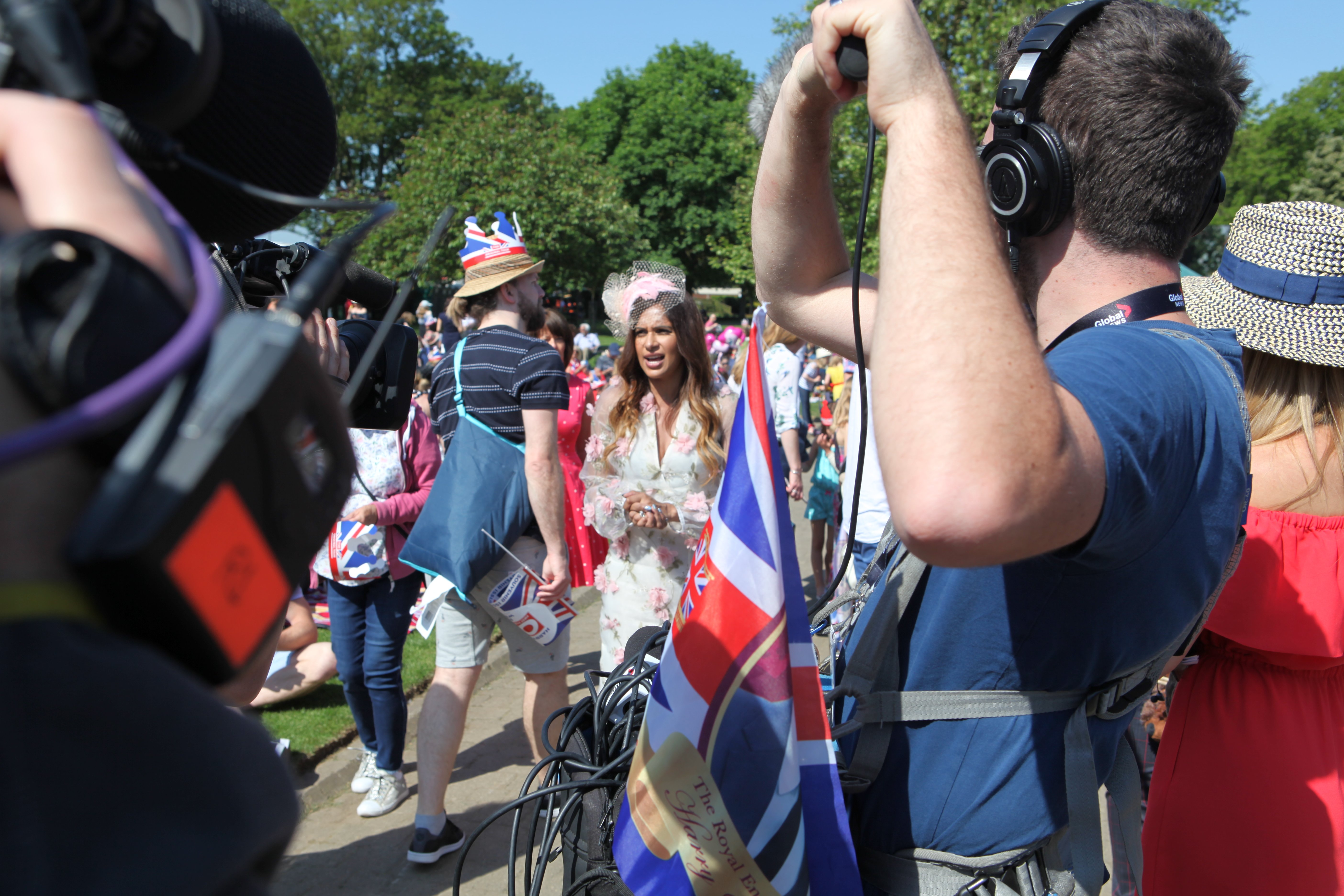 #2: Keeping Team Sky connected on race
Dejero partnered with Team Sky in 2018 to provide an in-vehicle mobile connectivity system using Dejero GateWay that allowed the British professional cycling team to receive and deliver race related information. We were thrilled when we heard they won the 2018 Tour de France—among other UCI world tour races—using Dejero technology to stay connected and one step ahead of the competition in the remote and rough terrain of the gruelling race.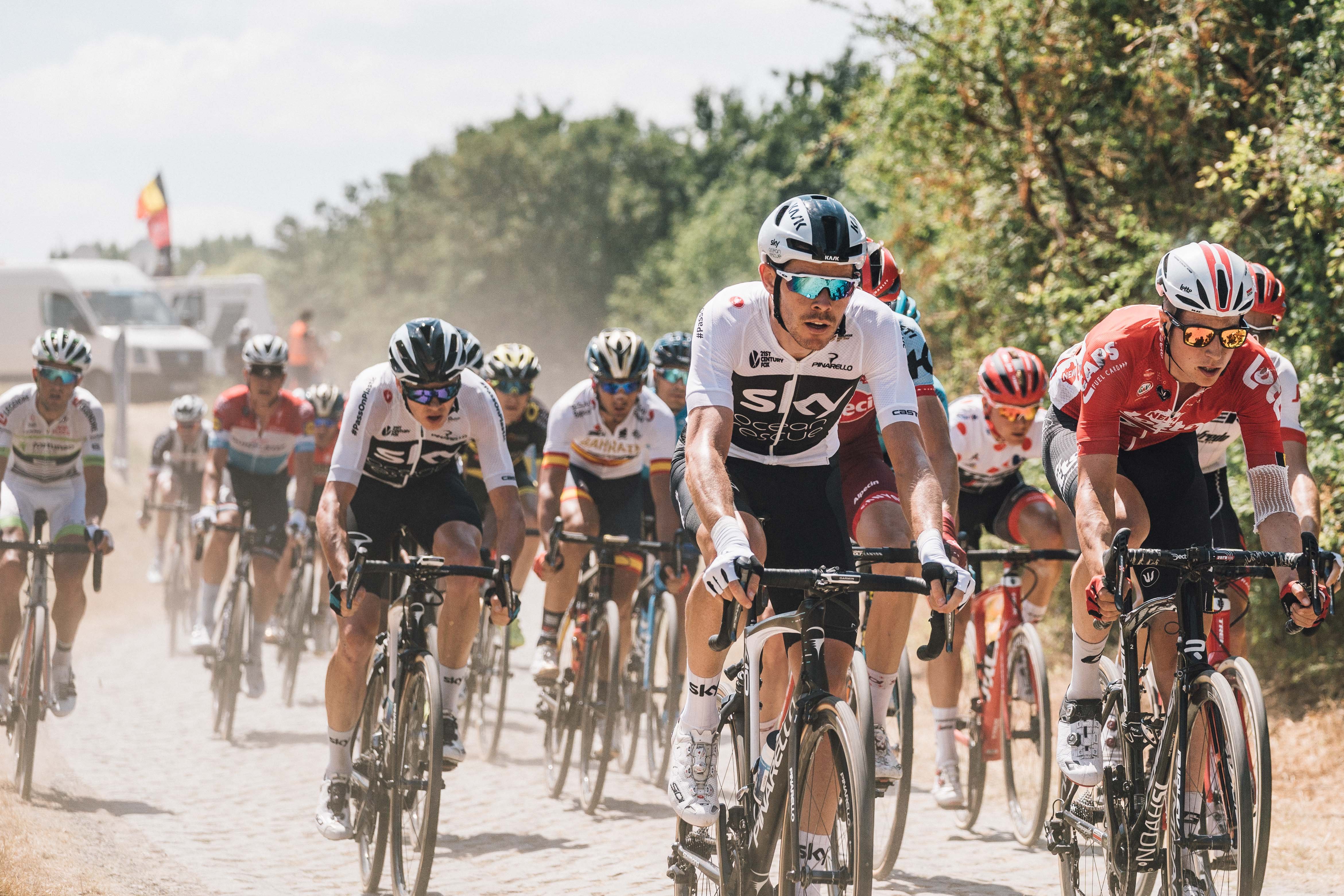 #1: We won an Emmy!
This one definitely takes the cake and rightfully holds the number one spot in our top 10 countdown of the last decade. Dejero technology was recognized with a Technology & Engineering Emmy® Award for helping transform how broadcasters contribute live content from the field. The technology provides greater mobility and time savings, enabling broadcasters to be live within minutes.

A huge thanks to all our valued customers, partners, and investors. Without you none of these moments could have happened. We're looking forward to another amazing 10 years!