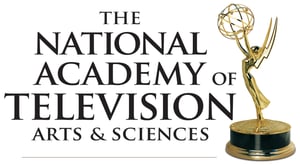 And the winner is… Dejero! It's been an exciting year celebrating our tenth anniversary and to top it off, we have been awarded a prestigious Technology & Engineering Emmy® Award for 'excellence in engineering creativity', honoring a decade of achievements in the field of live transmission.

Driven by our vision of reliable connectivity anywhere, Dejero technology provides greater mobility and time savings, enabling broadcasters to be live within minutes. Dejero has also simplified the ingest and routing workflow with cloud-based services, enabling the geolocation, management, and remote control of field transmitters, routing of feeds to playout and online delivery workflows, and sharing of content amongst stations.
The esteemed Emmy Award recognizes Dejero for helping transform how broadcasters contribute live content from the field, providing newsgathering crews with greater flexibility from where they can transmit a live shot, and at a fraction of the cost of conventional uplink technology. Specifically, Dejero received the award from the National Academy of Television Arts and Science (NATAS) for excellence in engineering creativity for our work in 'Pioneering Reliable Transmission Method for Live Contribution and Distribution TV Links'.

"We are honored to have won such a prestigious award as we celebrate our tenth anniversary," said Bogdan Frusina, founder and chief innovation and strategy officer at Dejero. "We started this journey a decade ago, driven by the desire to solve the connectivity challenges of television journalists in the field. We are proud to have greatly simplified and dramatically reduced the cost of broadcasting live from remote locations, helping to transform how news and live event coverage is delivered. We continue to advance the reliability, availability, and convenience of remote connectivity in broadcast, while also solving similar first-mile connectivity challenges in other markets."

Dejero has been trusted by the biggest names in various industries around the world for broadcast-quality video transport and high-bandwidth network connectivity. Dejero's Emmy Award winning technology blends wired and wireless Internet connections from multiple network providers and diverse transport technologies to deliver fast and dependable connectivity required for cloud computing, online collaboration, and the secure exchange of video and data.

One of Dejero's latest innovations CellSat, is one of the most advanced connectivity solutions in broadcast, in partnership with Intelsat. A blended cellular and Ku-band IP satellite solution, CellSat takes the best attributes of both transmission paths and fuses them into one, reliably delivering the bandwidth needed to transmit broadcast-quality video in real-time.

This year, Dejero will have managed over 10 Petabytes of data traffic, an impressive and fitting number to round off our 10th year. Counting one byte every second, it would take over 317 million years to count 10 Petabytes.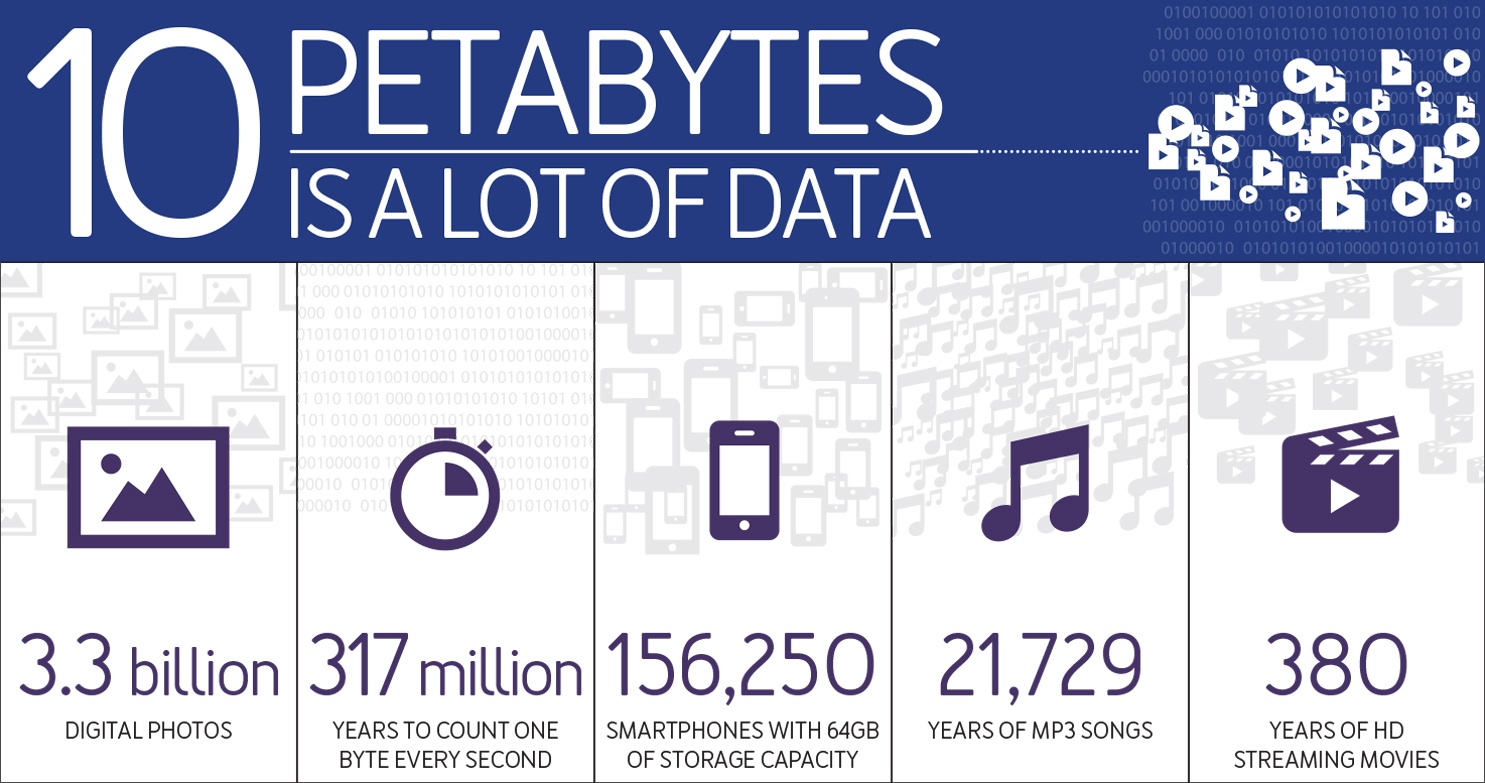 Dejero will be honored at the 70th Annual Technology & Engineering Emmy® Awards on Sunday, April 7, 2019 in Las Vegas, NV in partnership with the NAB (National Association of Broadcasters) exhibition and conference.